Ecommerce Services Team
-
02/07/2023
December 2022 Yes4All's Innovations
After efforts to systematize the new product development process, within 2022, Yes4Aller has developed almost half as many products as we did in the previous 12 years. Every month, Yes4All releases new products with more superiority, solving more customer's pain points. At the same time, Yes4Allers always strives to maintain the goal of "better quality, lower price" for new products.
Closing a super productive year for each member of Yes4All, 8 new products have been released in different sizes and colors, let's see what we have developed 👇👇👇
If you also have a passion for cool but equally high-quality products, don't miss the opportunity to join Yes4All right now!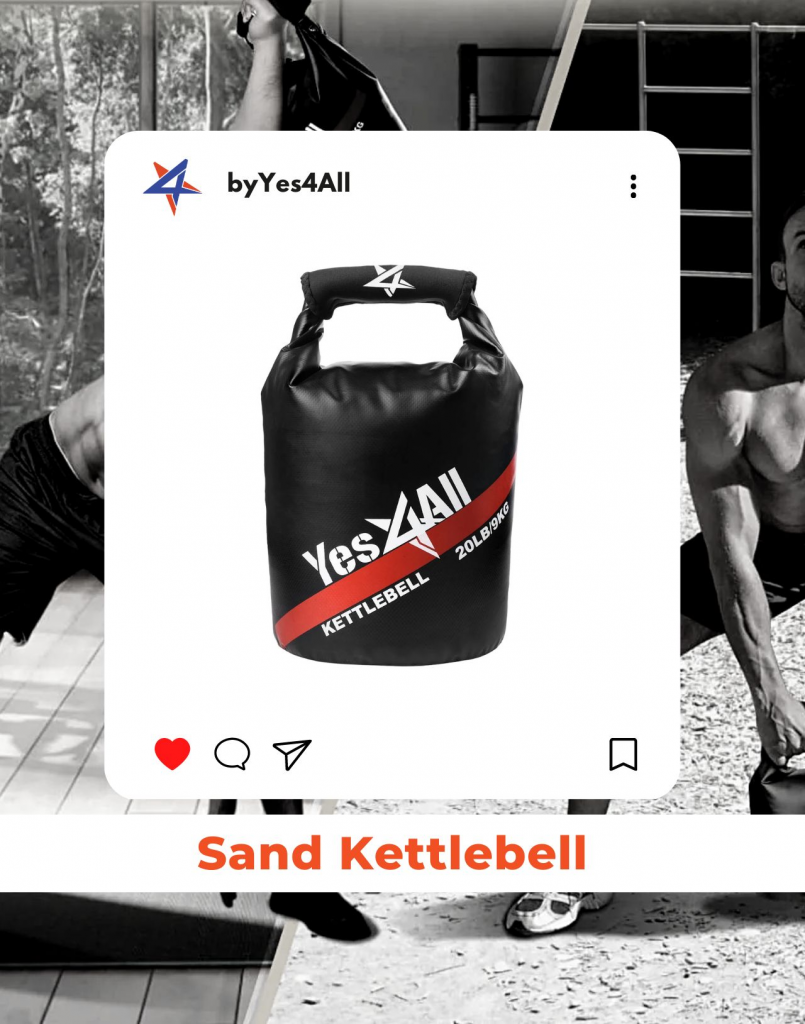 ——————————
Follow Yes4All Vietnam Careers to update more interesting information about culture, people and opportunities to further develop your career path!
#innovation #Yes4All #Yes4AllVN #Yes4Allproducts