Ecommerce Services Team
-
02/06/2023
Warehouse of a leading brand – Where Yes4All's products are stored?
Aiming to bring "better quality, lower price" products to the world, Yes4All always puts quality as our first consideration. One of the biggest concerns in achieving quality standards is warehousing. After the introduction of our warehouse more than 1 year ago, with the outstanding development and expansion of Yes4All this year, 1 warehouse has been upgraded to 2 high-quality warehouses to deliver our products to customers around the world.
✌ The ambitious journey to dominate not only the Amazon Sporting goods market but also new e-commerce markets has been marked with many achievements. And surely there are many interesting things waiting for us ahead!
✌ Let's accompany Yes4All with many attractive opportunities at: https://yes4all.talent.vn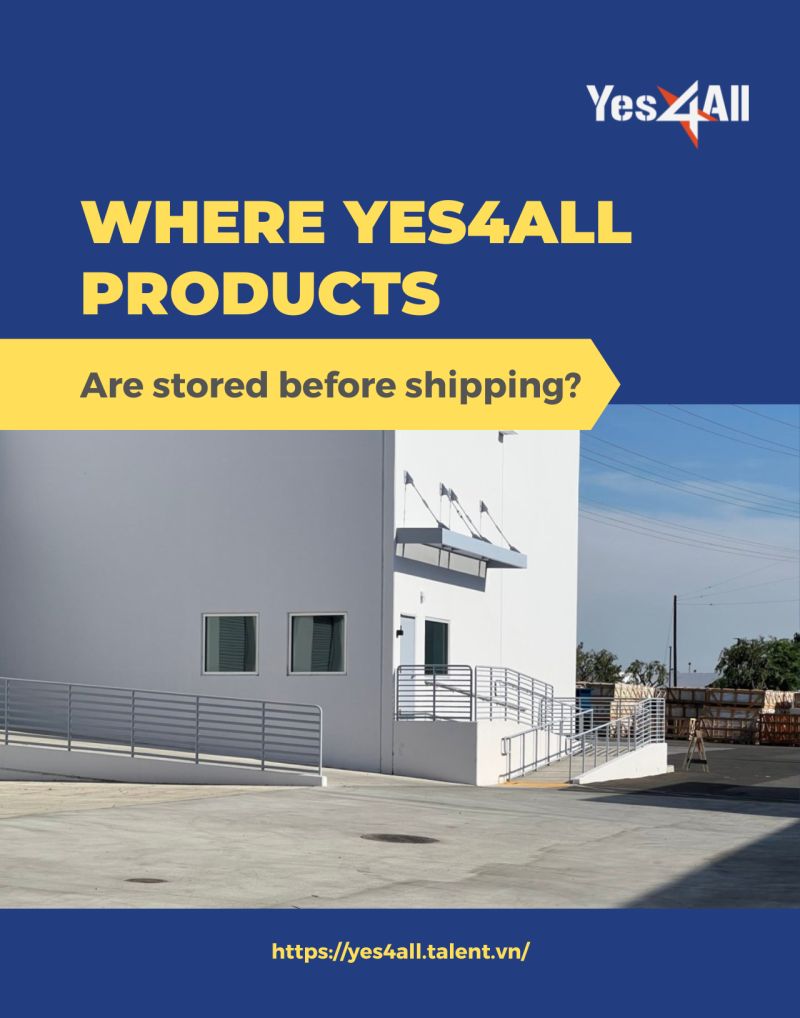 ——————-
Follow Yes4All Vietnam Careers to update more interesting information about culture, people and opportunities to further develop your career path!