MISSION
Connect the worldwide resources & create an innovative platform to bring products and services from innovators and manufacturers to worldwide customers more efficiently.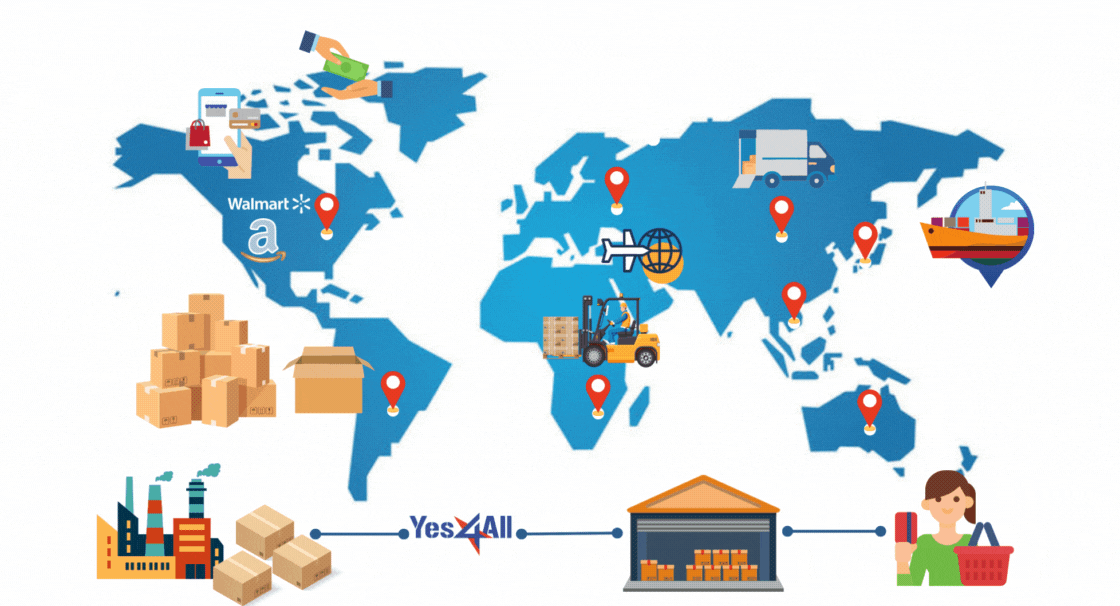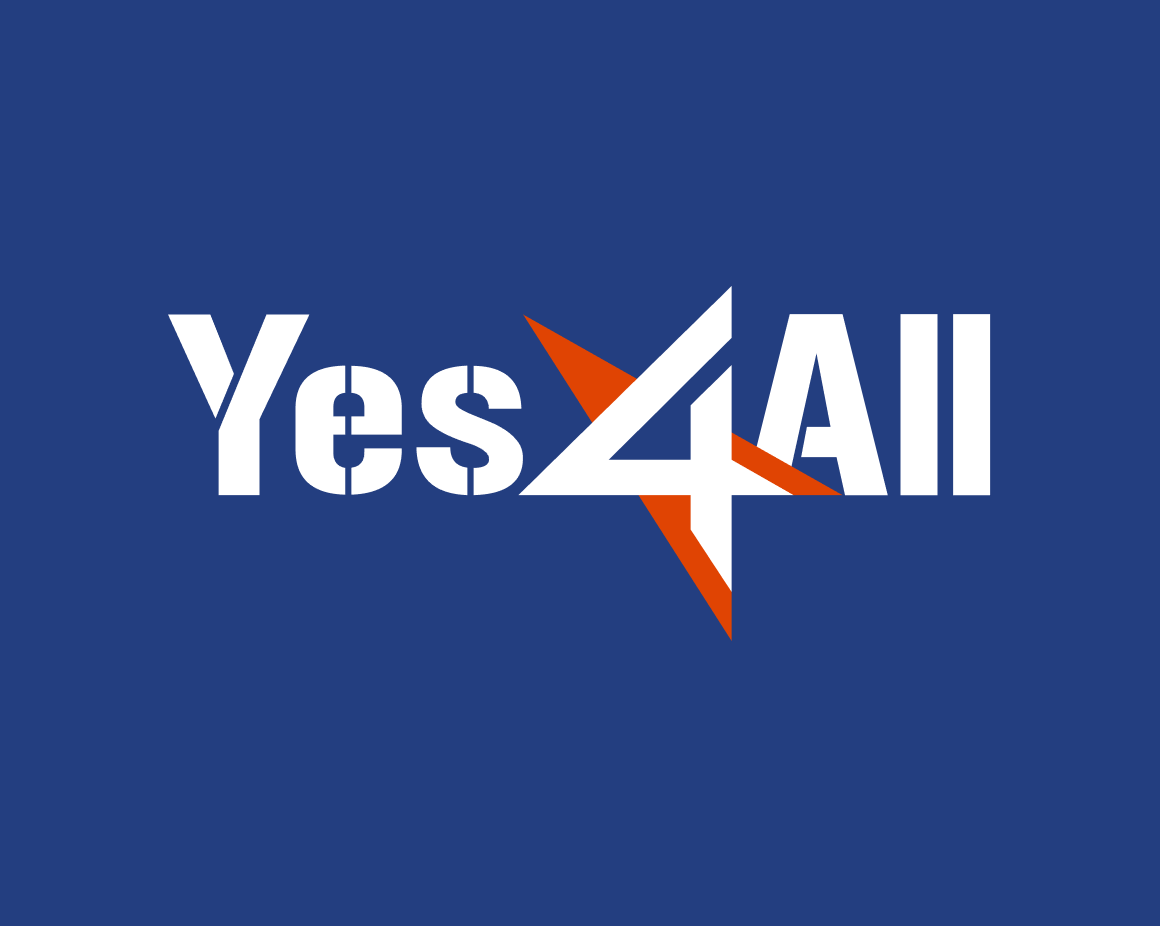 YES4ALL MEANS



YES – Yes4Allers always commit YES to consistently delivering operational excellence and best customer value.




ALL – Yes4All strives to bring our quality products to ALL customers worldwide utilizing our end-to-end logistic capabilities.




ALL – By partnering with qualified vendors, manufacturers and FBA sellers, we can consolidate and bring ALL products and services to reach global scale.



CORE VALUES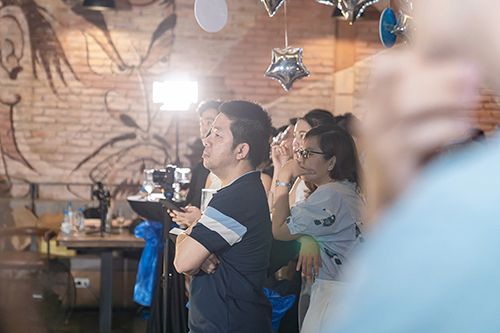 Humility
We stay humble in success & perseverant in any setback.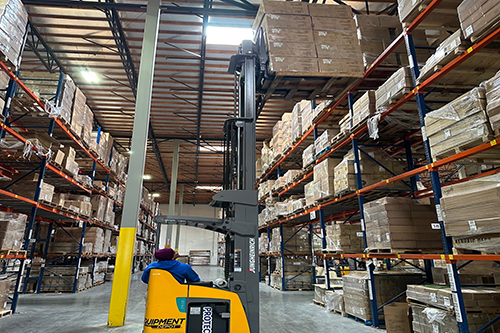 Evolution
We evolve to adapt & lead in this ever-changing world.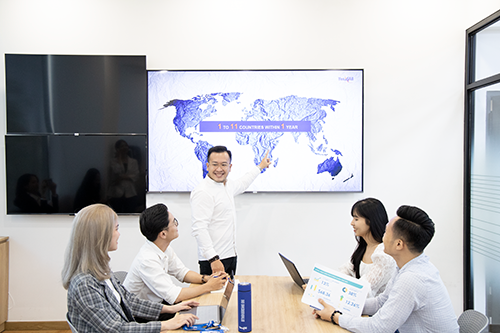 Speed
We make sound decisions and execute action plans at the highest possible speed, to always maintain advantages over competitors.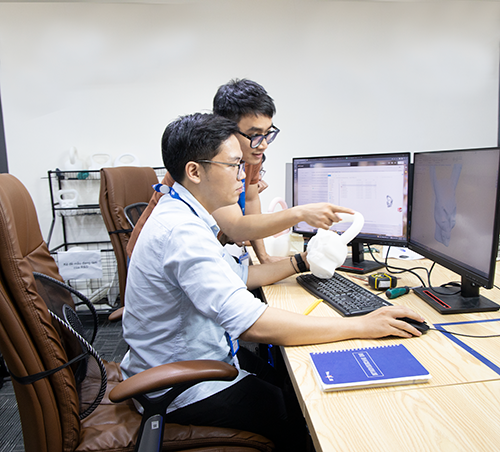 Value Creation
We consume more to create a lot more value.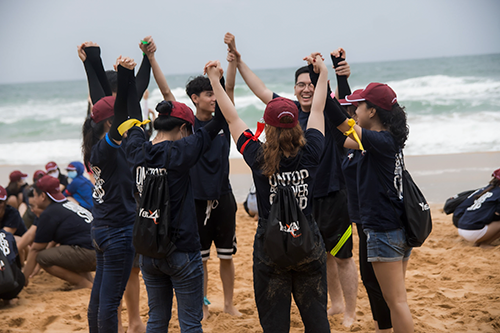 Respect for differences
Treating people based on their individual merits, not according to ethics, religion, sex, or any other grouping.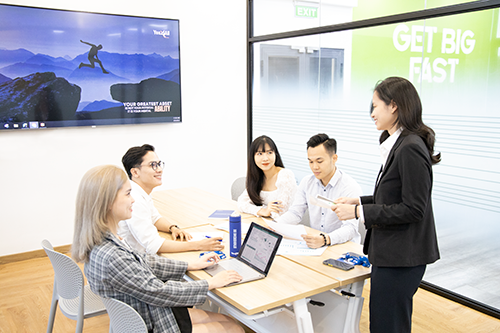 Knowledge and sharing
We explore new knowledge & practices, share and apply the most viable pieces to strengthen the organization.



Yes4All
The leading brand for home sporting goods tailoring to your daily workout routine and healthy lifestyle anytime.
BME
Offering customer-centric, affordable and accessible furniture styles that bring a cozy atmostphere to any place.
Dcee
Dedicated to the happiness of your pets.
Idzo
Offering high-quality, hand-crafted products elevating your home.
The innovative platform created by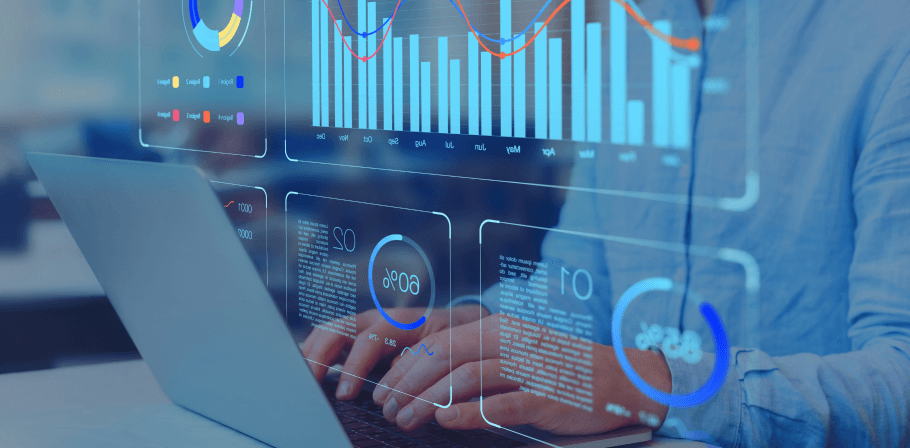 Big data has revolutionized the world of digital intelligence in which it allows us to have access to an abundance of information that drives timely data-driven strategic decision-making. Real-time data capabilities can help addressing business ineffciencies, tracking competitor prices and demand, and enhancing operations with better inventory forecasting. Combined with predictive models and machine learning, big data can be used to map out best-performing products, product sale potential and other opportunities to capture revenue growth.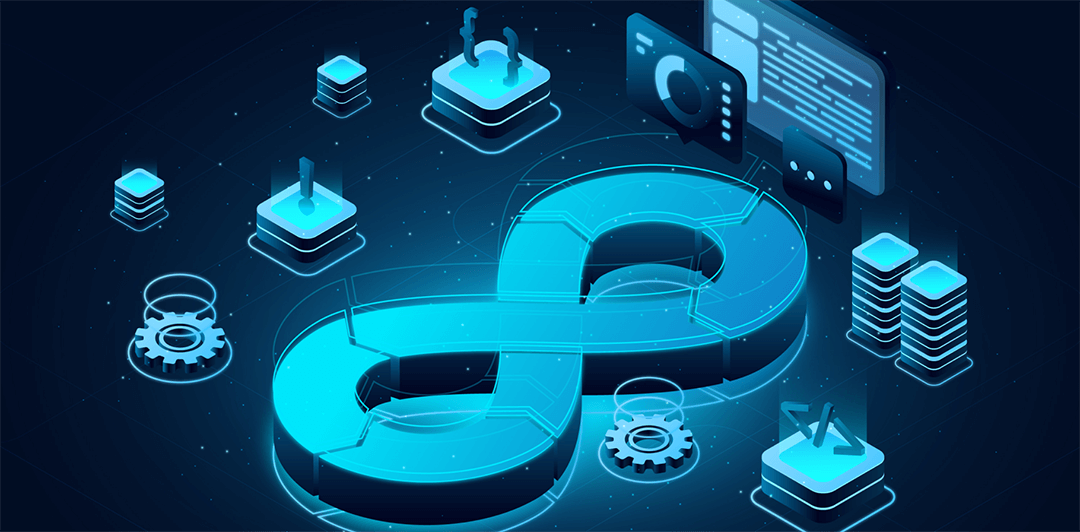 Operating Management System is an internal platform supplying businesses with technologies that create an improved flow of information and better communications, helping to find solutions to problems and providing an organization a competitive advantage. This large infrastructure helps us track centralized sales performance, marketing campaign performance, product information, warehouse management while opening more room for workflow automation.