Ecommerce Services Team
-
01/10/2023
What you need to sell on AMAZON: TIME & MONEY
AMAZON SNAPSHOT
Amazon : Should You Sell on?
Selling products online is a great way to start a business and make money.
And if you're going to sell anywhere, it should be on Amazon. Fortunately, the Amazon market is massive, and it's growing more than ever as people shift to shopping online for almost any type of product.
1. Two out of three American consumers shop on Amazon, and most of them are loyal Prime members.
2. 63% of U.S. consumers start their online search for products on Amazon, and more than half say that if they were only able to buy products from a single store, they would choose Amazon.
3. In 2021, Amazon was responsible for 50% of U.S. ecommerce spending and is the largest ecommerce retailer in the U.S. with 38% of the market share.
And despite a global pandemic, inflation, and other economic threats, ecommerce (and Amazon in particular) is thriving. Among U.S. consumers, 57% are making purchases on Amazon weekly or more, and 18% shop on the platform 2-3 times a month.
Sellers in 2020. You can be one of them!
80% of Amazon sellers wish they had started selling on Amazon sooner.
WHAT YOU NEED TO SELL ON AMAZON: TIME & MONEY
Before you get started selling on Amazon, it is important to note that you have to be willing to put some time and effort. If you do, you can be enormously successful. 64% of Amazon sellers say that selling on Amazon takes some effort and is not a "get-rich-quick" tactic.
How much time do you need to spend on your Amazon business per week?

Most Amazon sellers spend fewer than 20 hours per week managing their Amazon businesses, though this can vary depending on the size of your business, the tools you have, and other factors.
How much money do you need to get started?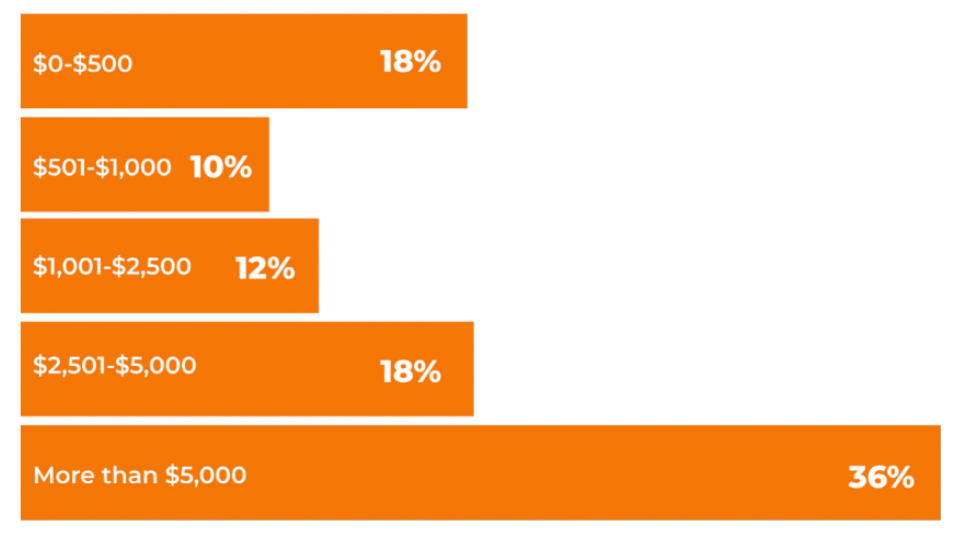 Cost simulation by phase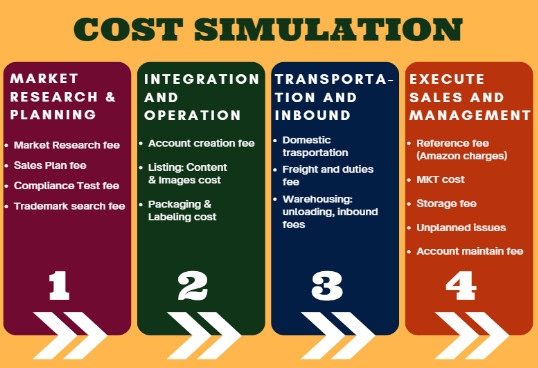 Depending on whether you have a product to sell already, start-up costs for selling on Amazon can vary. In fact, you can make as large an investment as you want.