Ecommerce Services Team
-
01/11/2023
Cross-border e-commerce? How profitable is ecommerce?
Cross-border e-commerce is the business of selling goods or services to international customers through online platforms. Businesses can do business through websites, online stores or e-commerce platforms. International e-commerce can be done in all three modules such as B2B, B2C and C2C.
Simply put: Cross-border e-commerce is providing goods online to consumers in different countries around the world.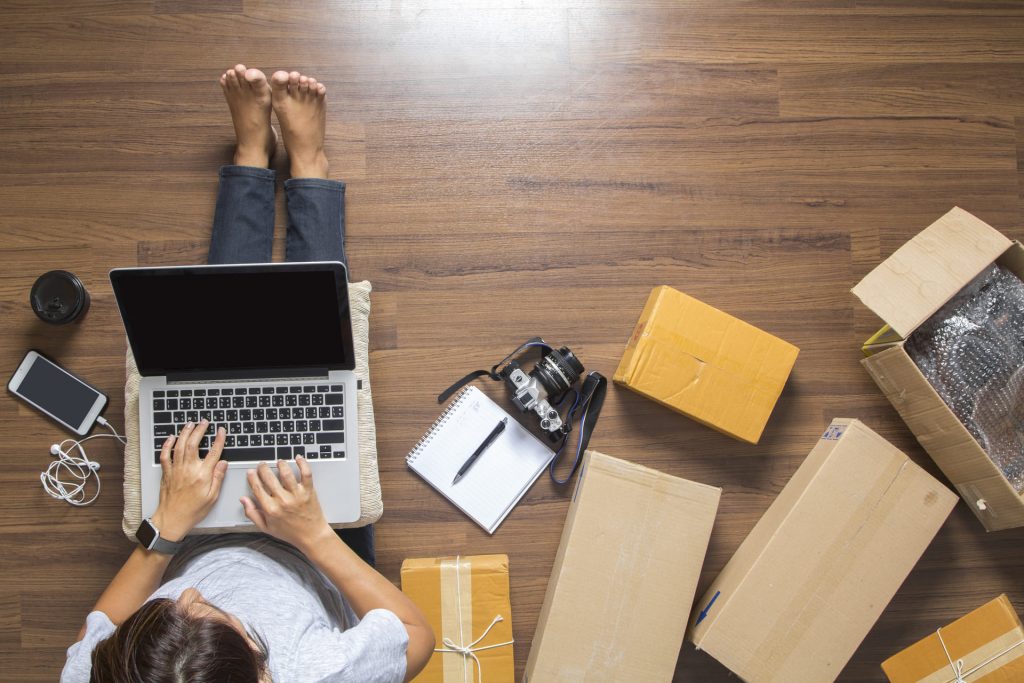 8 key indicators to launch your ecommerce business
Ecommerce businesses are booming. In 2020, more than 200,000 selling partners from around the world began selling in Amazon stores in the U.S. This represents a 45% increase over than 2019. If you're starting from scratch, here are key steps to tackle, plus we'll get into a lot more detail below:
– Research your business idea to come up with a product that will meet a customer need.
– Validate your product idea by talking to potential customers.
– Consider how you will sell and ship your product to online customers.
– Source products by procuring inventory or manufacturing your own.
– Select online selling channels, which may include Amazon, your own website, or both.
– Build your online storefront and add products.
– Prepare an ecommerce fulfillment strategy to deliver orders to customers.
– Attract customers with ecommerce marketing and promotions, and other ways to grow your business.
How profitable is it?
Conducting sales online has some significant advantages. Among the top benefits, ecommerce:
– Growing rapidly: The global e-commerce market is expected to grow at a compound annual growth rate of 14.7% from 2020 to 2027 to reach USD 27,147.9 billion by 2027.
– Offers global marketing reach: In 2021, retail eCommerce sales were an estimated $4.9 trillion U.S. dollars worldwide. Over the next four years, it's predicted this number will grow by 50%, reaching approximately $7.4 trillion by 2025. There are no signs of online shopping slowing down anytime soon.
– Provides the ease of ordering products online, E-commerce allows consumers to choose many products just by looking on the internet.
– Generally involves lower operating costs.
– Gives direct-to-consumer access.
All of these points offer strong incentives to participate in ecommerce.